About our Village
Thornhaugh village lies west of the A1, seven miles southeast of Stamford. Its name is derived from the Anglo Saxon and means a thorn enclosed low-lying meadow beside a stream. There is evidence of a settlement as far back as the 12th century and for many centuries the population would have consisted of land owners, farmers, clergymen, millers and workers on the land, in the woods and quarries. Thornhaugh is a village with a small static population but the area within the parish is one of the largest in the county of Cambridgeshire. It was declared a conservation area in 1979 and residents benefit from the peace and quiet of living in a small village rather than a busy town.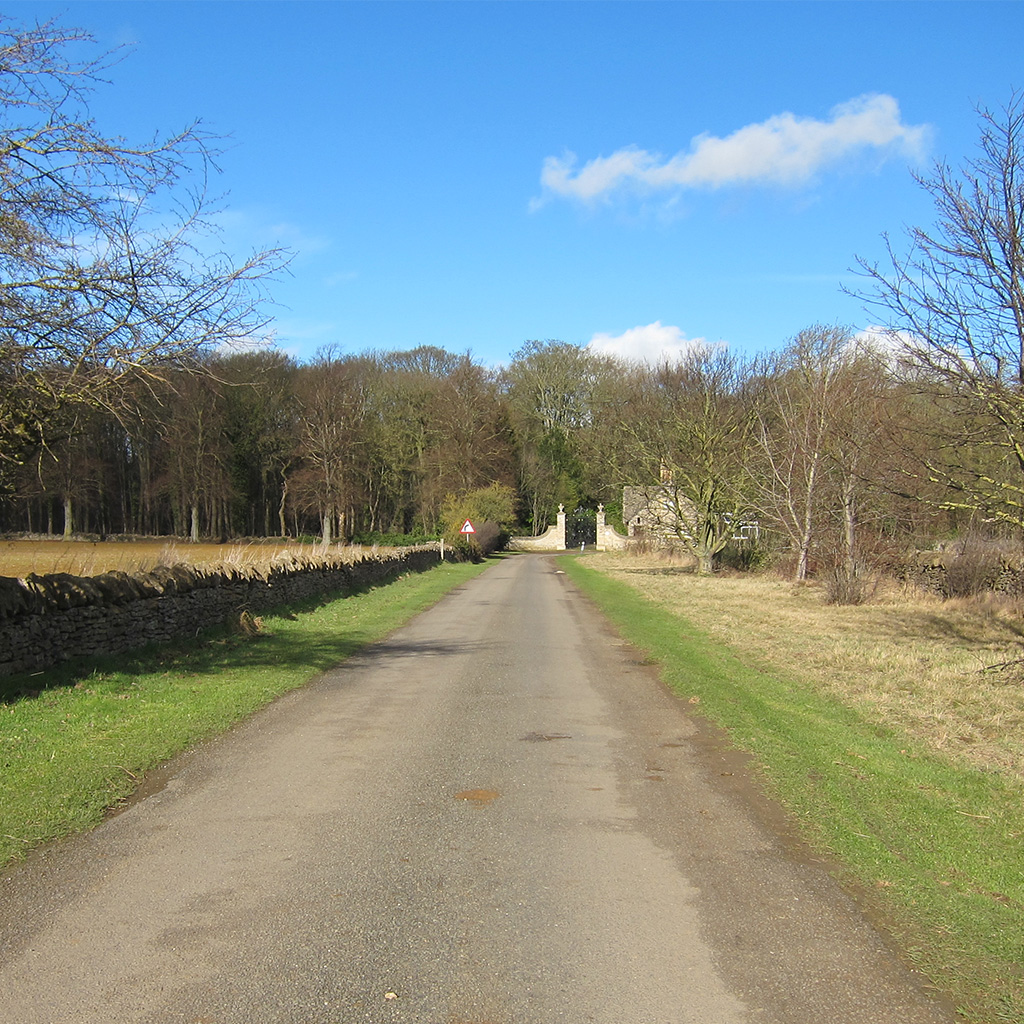 The Approach to Thornhaugh from the West / A47
Council Meetings
The next meeting of Thornhaugh Parish Council will be held in St. Andrew's Church, Thornhaugh on Tuesday 9th January 2024 at 7pm
Meetings
Newsletters
The Chair of the Council publishes a newsletter for residents of Thornhaugh.
Newsletters
News & Notices
Notices and other periodic items are published here. Check back for the latest publications.
News & Notices
Ask Thornhaugh Parish Council
Please use this section to ask Thornhaugh Parish Council any questions, make suggestions or to report any local issues. All submissions are moderated before being displayed below.
We ask for your contact details in case we need more information or some clarification from you. Personal details are not published on the website. 
Our Privacy Policy provides details about how we store and safeguard the information that you provide.
Questions and Answers
(Click to Expand)